Web Application
SharpTools.io runs on modern web browsers including iOS, Android, PC, and Mac!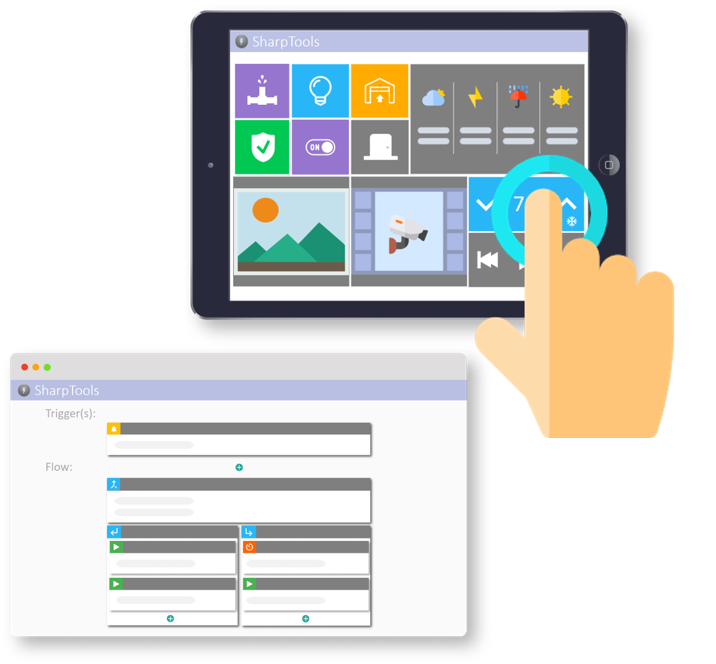 web
Modern Web Application
SharpTools.io is supported on all modern web browsers, such as Chrome and Safari, on all modern devices. No need to worry about any application installation. It is so easy to get started just by opening your browser.
child_care
Easy-to-Use
It only takes a few clicks to connect your smart devices to SharpTools. With a focus on delivering smart home solutions that are powerful while still being easy to use, we hope you'll be delighted!
devices
Cross Platform Support
Support for hundreds of home automation devices through our smart home partners like SmartThings and Hubitat. This includes a range of smart devices like lights, locks, thermostats, cameras, speakers, motion sensors, media players and more!
extension
Extensible
Leveraging the extensible and open nature of our partners, SharpTools provides the tools needed to get the most out of your devices. Access device capabilities that were once constrained to the realms of programmers.
Android
Visualize and control your SmartThings Devices
Control your home through powerful Tasker plugins
Quickly control your devices from homescreen and notification shade widgets
Access to deep device capabilies with support for custom attributes and methods
Support for other platforms like Hubitat planned!
Shortcuts to quickly control Things, Modes, Routines, and SHM
Widgets that display 'active' state of your devices
Widgets that display device values or text
Notification shade tiles for quick actions
Deep Tasker integration for Things, Modes, Routines, and SHM
Query the current status of your devices or smart home
React to events in your smart home in Tasker
Pass Tasker variables to SharpTools Tasker plugins
iOS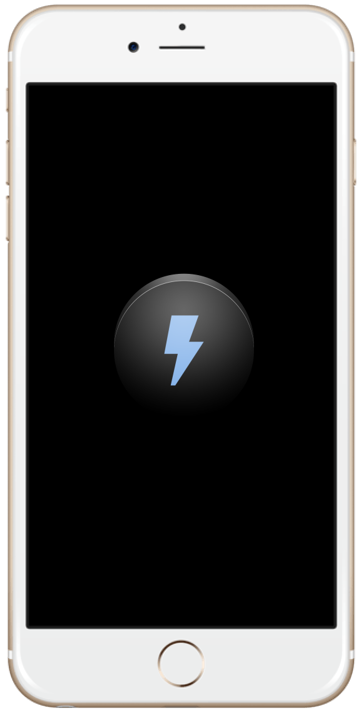 We're working hard on delivering an amazing dashboard and Rule Engine experience which works across all modern devices, including iPads and iPhones. A dedicated iOS app is coming soon, but did you know that you can add the SharpTools.io web app to your homescreen today?